Dynamic Work Force aims to provide the most effective and efficient general labour services with our highly skilled staff.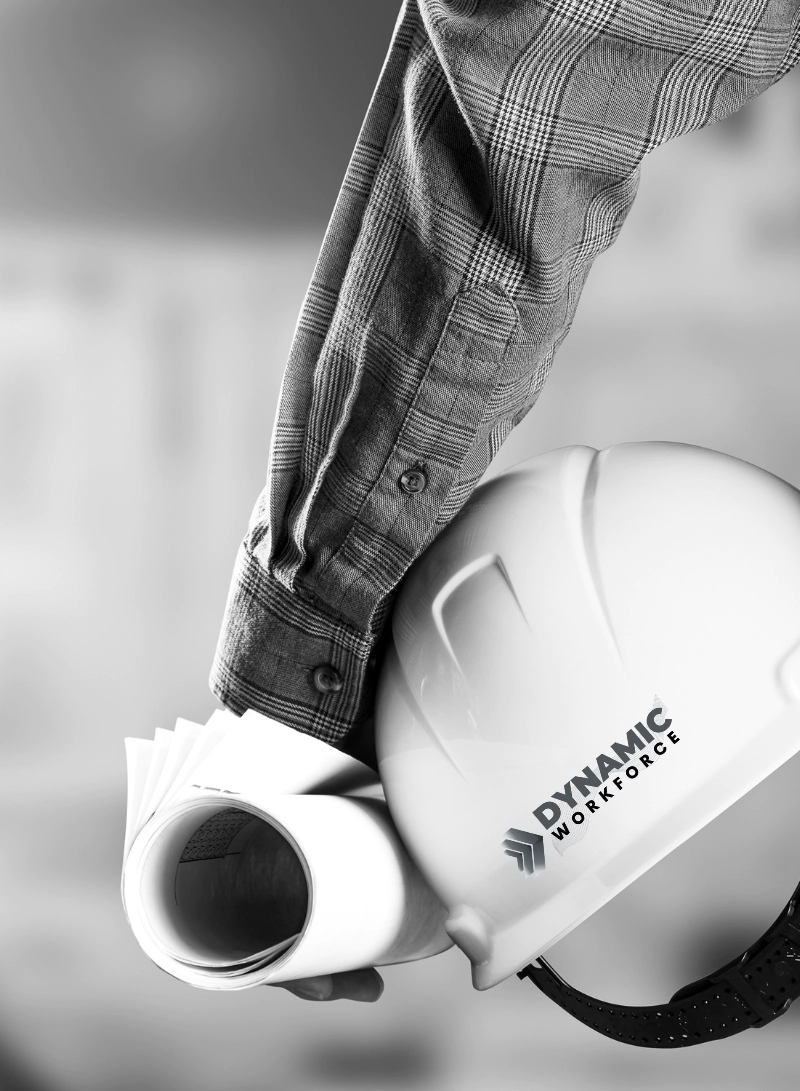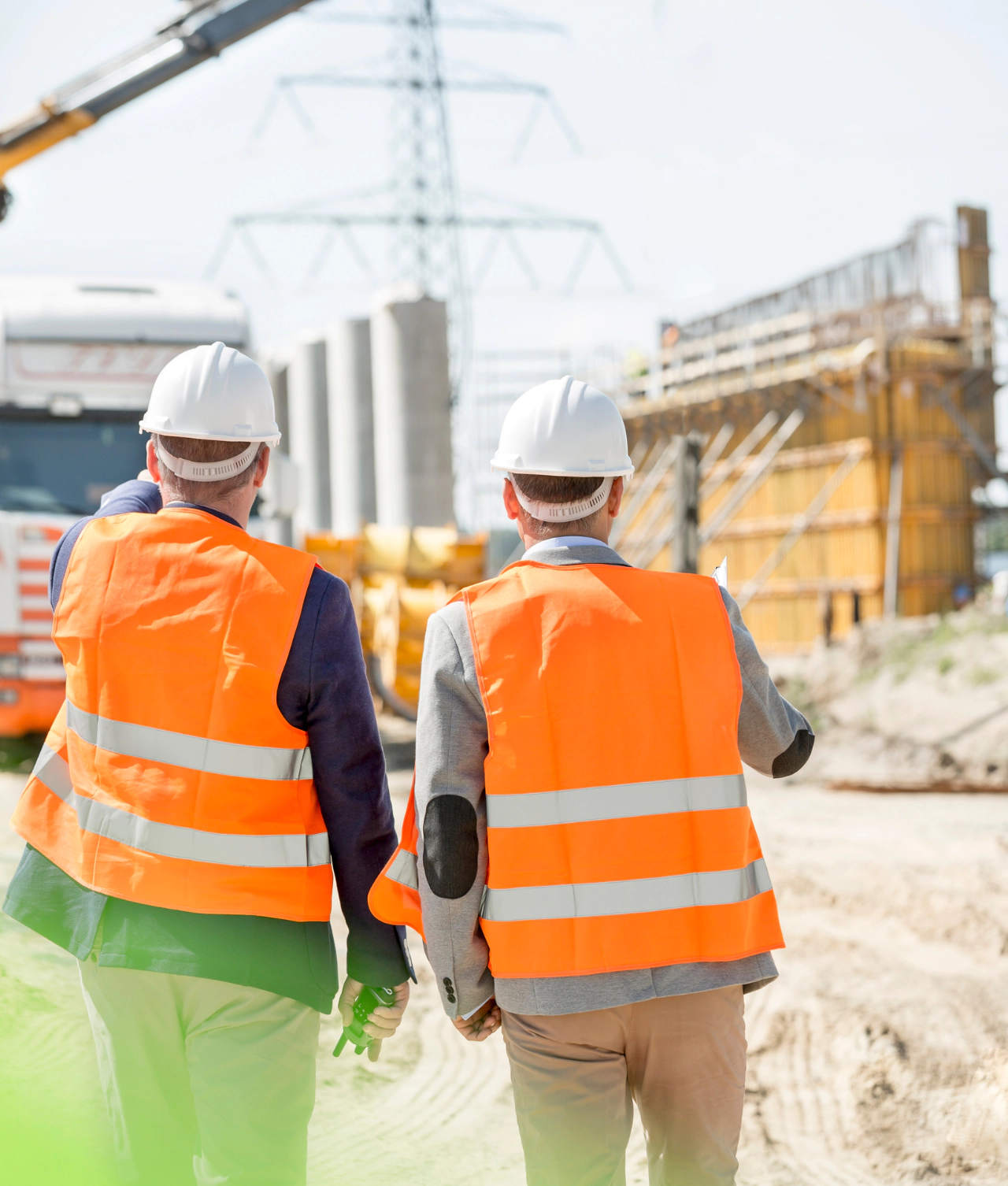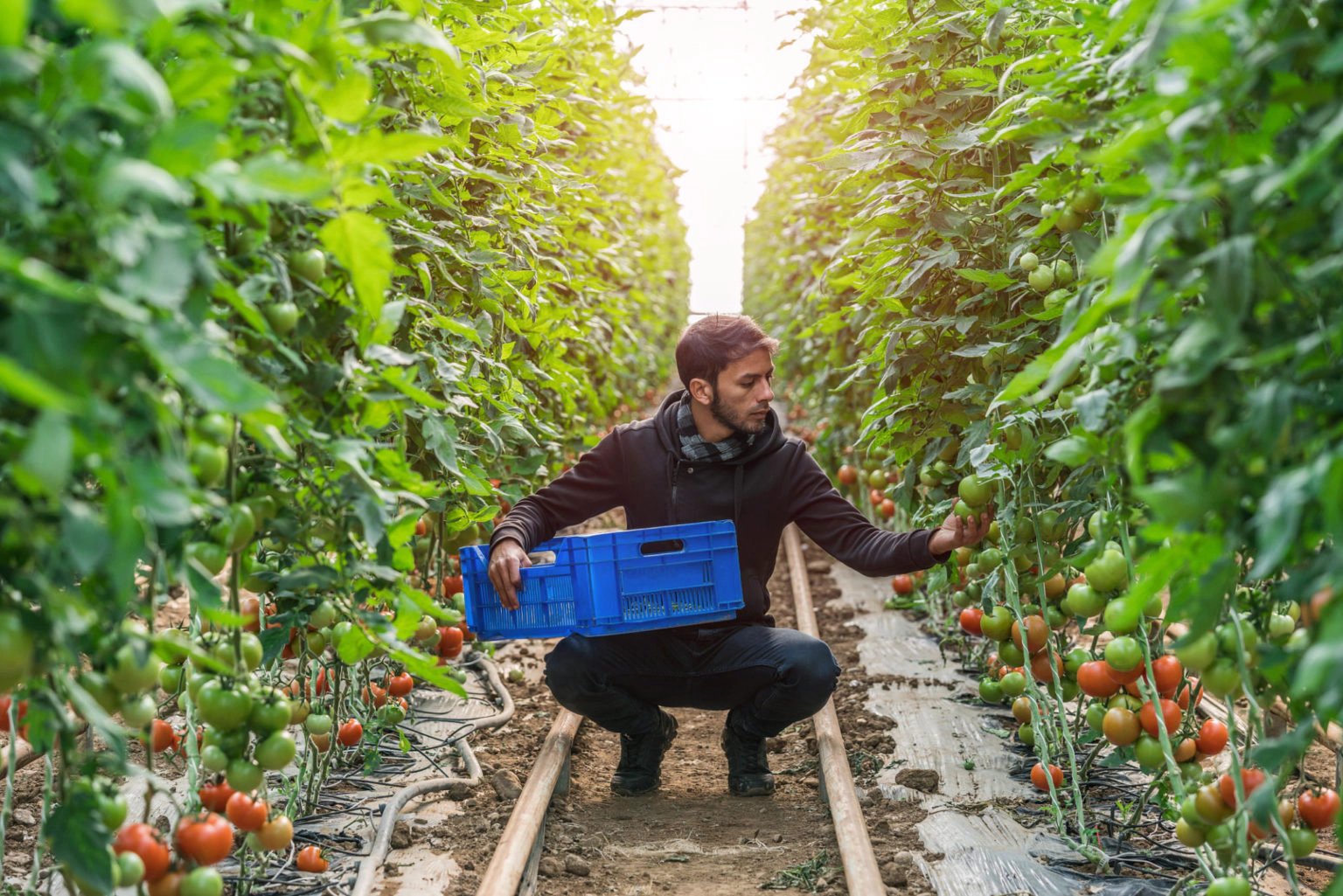 Founded in Abbotsford, British Colombia, in 1992, Dynamic WorkForce aims to provide the most effective and efficient all general labour services with our highly skilled staff. We are not just the biggest farm labour service provider in British Colombia, but also, we provide the most extensive contractor license with the capability of handling more than 1000+ staff in various positions. We are fully insured and liable.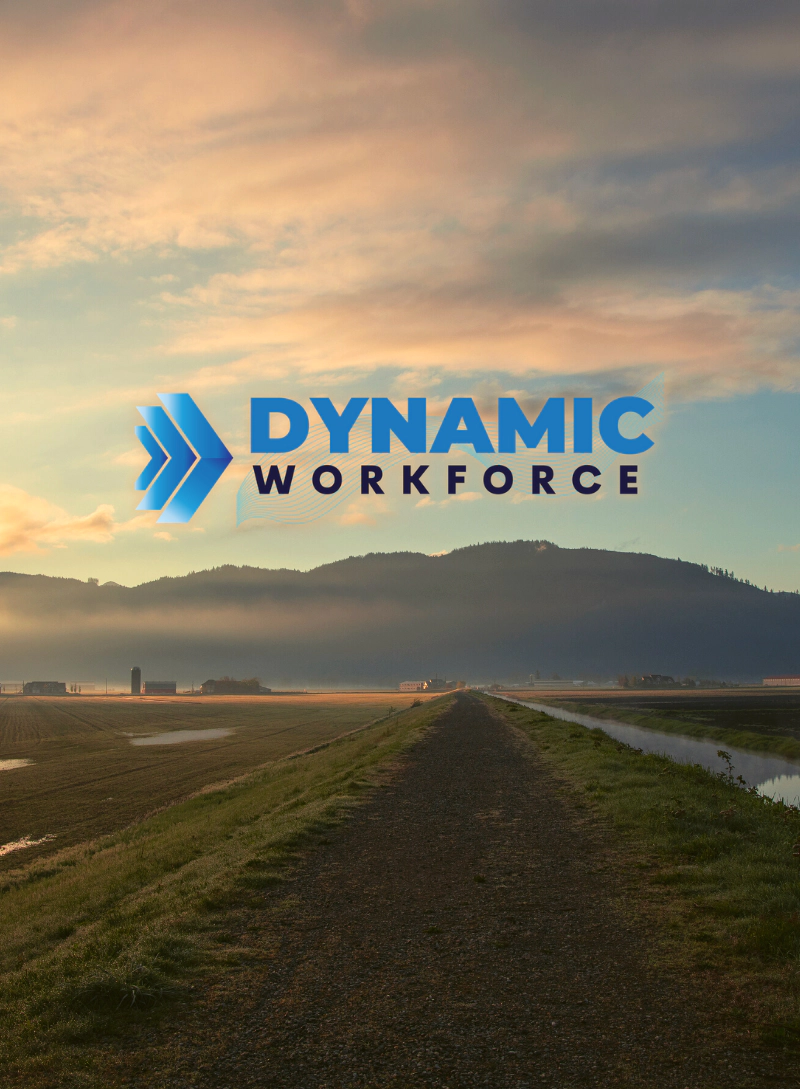 Our Experience Makes a Difference!
If you require a partner for your staffing solutions that understands the challenges you face in your business, Dynamic Work Force Ltd is your choice. We can deliver results, our experience makes a difference in supplying you with quality workers for both short-term and long-term work.
You can count on us for your success!
Staff is very friendly and more professional.

Tamanpreet Kaur


September 30, 2021

Dynamic workforce is a great company with excellent work ethics also efficient and hardworking team members with perfect work skills

Bhupesh Garg


September 30, 2021

I have worked with dynamic workforce multiple times and they are very reliable every time. They supply us with temporary workers/employees and they are always arrive on time and are... read more very dependable. They are very easy to contact and work professionally and provide us with fair prices. I would definitely recommend this to anybody looking for a group of reliable temporary workers.

Sarbjit Saroya


September 29, 2021

I worked with dynamic for 8 years as a supervisor in a packaging house. It was great experience working with Satwinder and his company. He helps me a lot to... read more bring my whole family in Canada. Don't have enough words to say thank you to him.

Nancy Maan


September 30, 2021

I am currently working in this company, the workload is normal and the I would recommend everyone to work in this company.

Sagar Virk


November 29, 2021

Quite professional and cooperative staff. Glad to be the part of this company. Would highly recommend.

jagbir kaur


September 30, 2021

It has been more than a year I've been working with dynamic.I would really recommend dynamic to everyone for work. I appreciate the opportunity of working with dynamic .... read more I learned many things and I also developed my communication skills and many other qualities while working with dynamic.

Jot Sidhu


September 30, 2021

This is really good company to work with and the staff is too welcoming and cooperative. I would highly recommend everyone to be a part of this company.

Tarandeep Kaur


September 30, 2021

Dynamic work force is very professional company with good quality staff and providing hard working labours for work.

Sagar Singh


November 30, 2021

Best company for newcomers in Lovermainland bc

Jobanjeet Singh


September 30, 2021

Outstanding services..also appreciate its co-operative staff.

Gurbhej Brar


September 30, 2021
At Dynamic Work Force We Are Always Looking To Grow Our Family!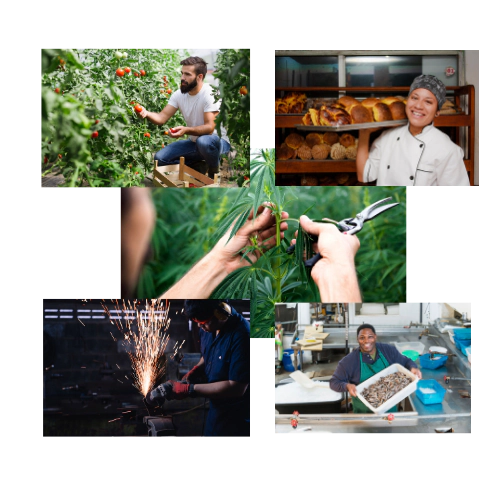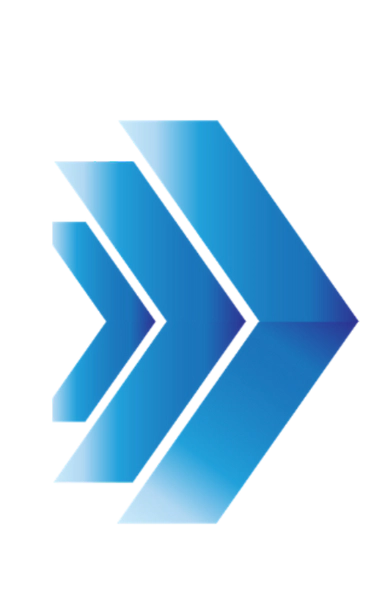 We are currently providing all general labour services to various distinct industries and farm sectors through Britsh Columbia's lower mainland.
Construction
Dynamic Work Force provides labourers and employees for the construction sector also. With such a high reputation in this field, we can provide some of the best-qualified employees suitable for this unit.
Cannabis
We provide staff who can assist in complete Cannabis manufacturing and processing.
Warehouse
We provide warehouse workforce solutions for growing businesses.
Bakery
We provide employees for manufacturing and logistics in the Bakery sector.
Agriculture
We provide staff who can assist in the agriculture sector and help meet deadlines.
Seafood
We provide employees for manufacturing and logistics in the various Seafood Plants.
Manufacturing
We can provide employees with the accurate skill level qualified to work in the manufacturing units of several industries.
Why Choose Dynamic Work Force?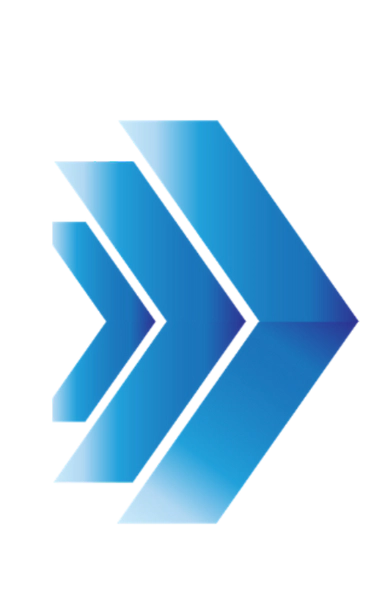 Client Specific way
We completely understand the requirements of our clients and execute them in the most positive of manners.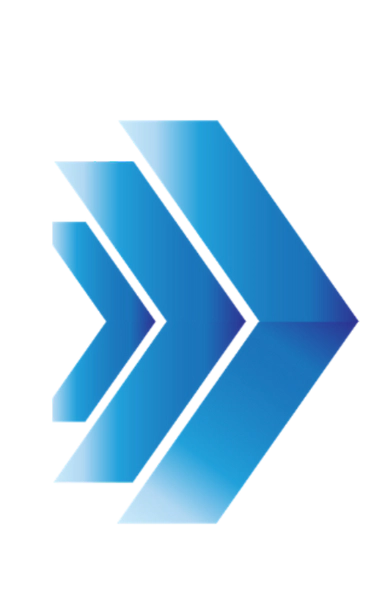 Due Importance
Every type of workforce contract is exceptionally significant and essential to us.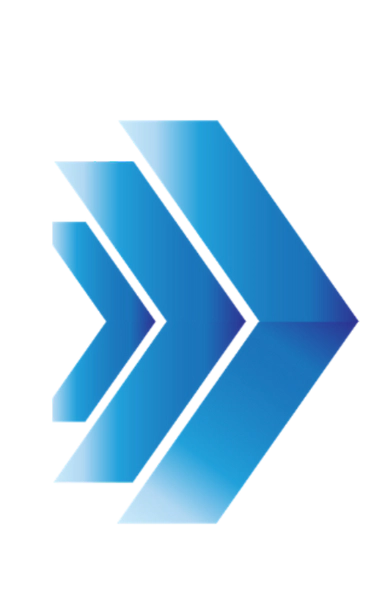 Reliable Staff
We bring out the most trustworthy staff which you can rely on.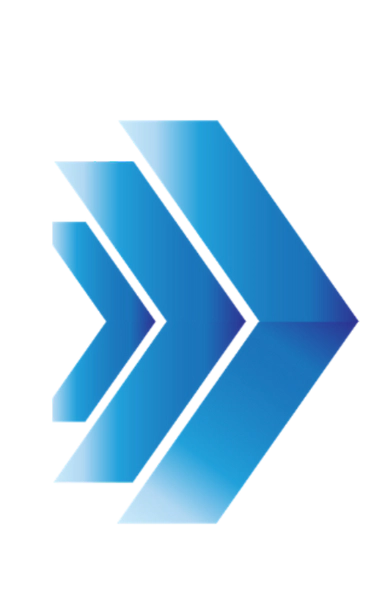 Client Satisfaction
Client Satisfaction is the most crucial factor in our work proceedings.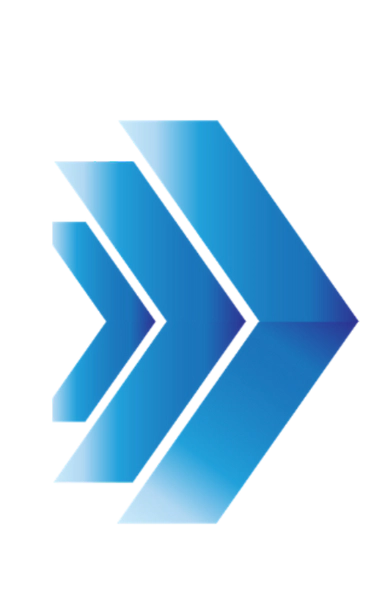 Experts Supervision
We execute our selection process under the supervision of distinct industry experts.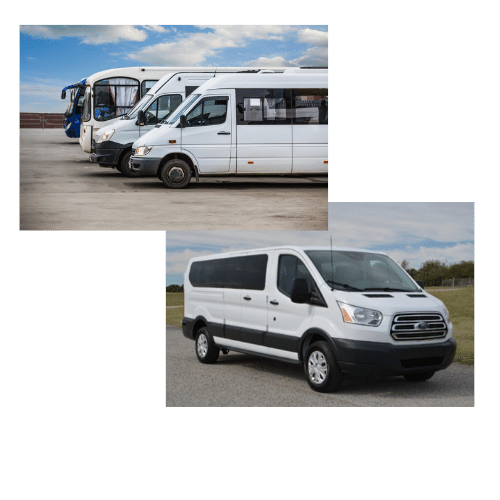 Vehicle Fleet
We provide transportation to all employees to their specific worksites with COVID-19 guidelines
Fully Licensed and Insured Class 1/4 Drivers
Safety Training Provided to All Drivers
Large Transportation Facility
Following COVID-19 Guidelines
When the world was fighting the global pandemic, we ensured to meet all the basic guidelines for the safety of our clients as well as our employees. Following all the best practices and the health and safety guidelines of the World Health Organization, we restructured our own operations to become your most trusted partner.
Adapting to our client's guideline
Setting up guidelines for our employees.
The most safest practices for transportation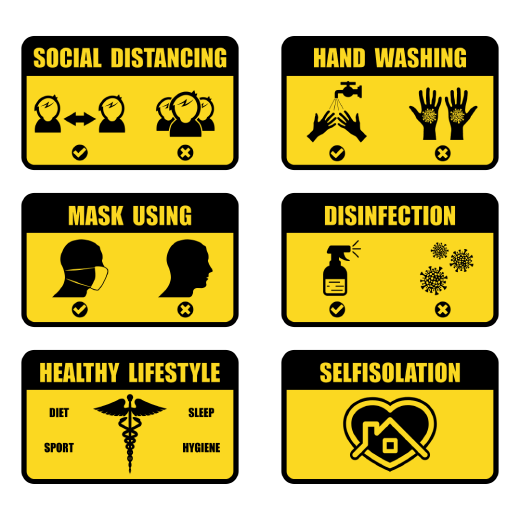 Partners with Dynamic WestRidge
Founded in 1992, Dynamic WestRidge has been heavily immersed in Commercial Construction in the Fraser Valley. We have successfully employed more than 400 full-time employees in the commercial construction sector. In the vision of the growing needs and attained success, the company has strong desires to break into the Residential Construction Market.
We have already undertaken several Single Family Residential Neighborhoods in Maple Ridge, South Surrey, Coquitlam, and Mission.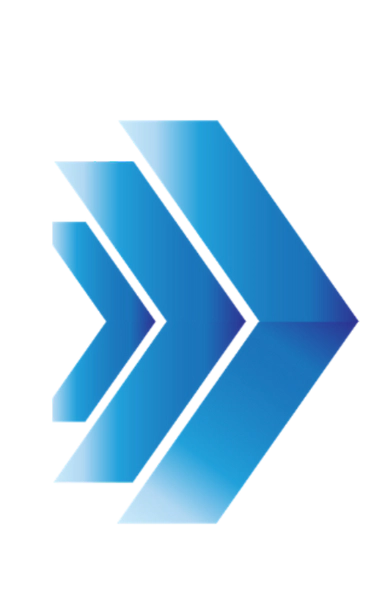 Over The Past 30 Years, Dynamic Has Provided WorkForce Solutions for:
Register For A Client List / Reference Checks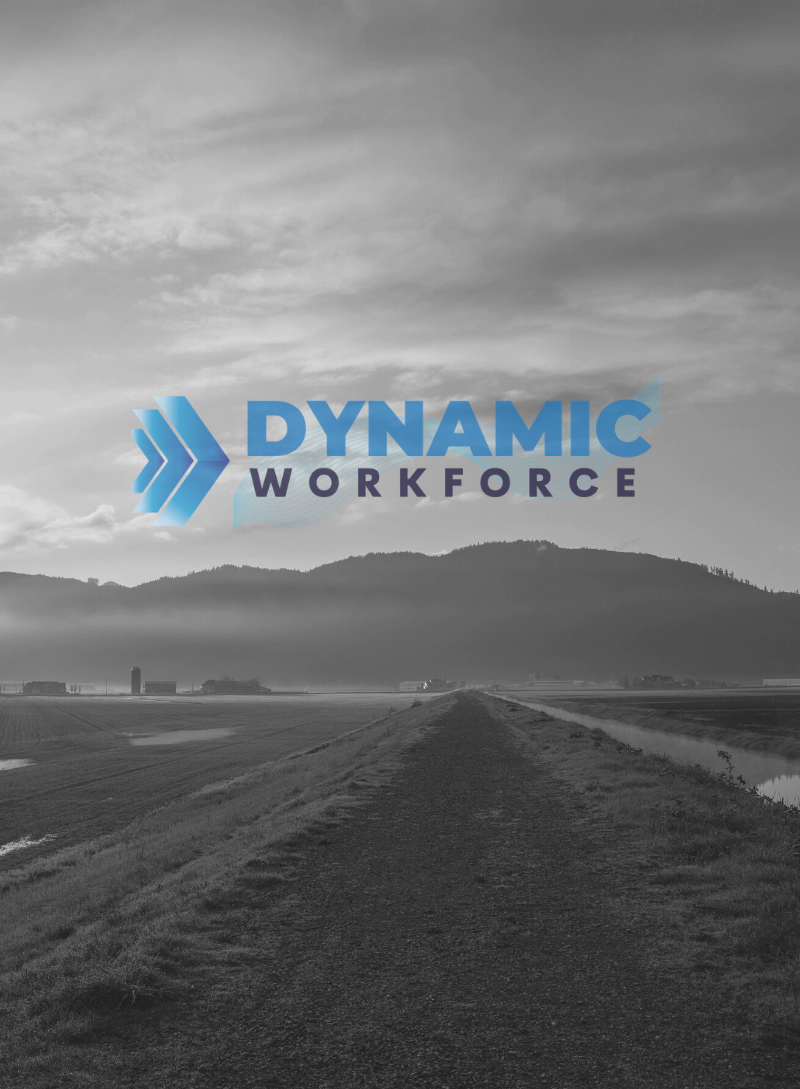 Unit 202
15957 84 Ave, Surrey, BC V4N 0W7